The Quality Management MOOC*: Innovative training for everyone, everywhere and at your own pace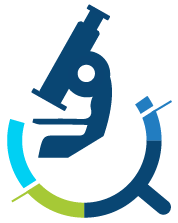 *Massive Open Online Course
In October 2019, the Mérieux Foundation launched its first MOOC on "Quality management in medical biology laboratories". Over 4,000 students and professionals around the world signed up!
Numerous training courses are organized annually by the Mérieux Foundation to strengthen the skills of laboratory staff. These face-to-face training courses are highly popular, but are only available for a limited number of people.
A set of videos on quality and laboratory management is also freely available on the YouTube channel. While these videos can be seen by a great number of people, they are not part of a training scheme to help people acquire knowledge and skills.